STAHL CraneSystems certified partner that specialises in the design, manufacture and supply of cranes, lifting equipment and rigging products.
Products and Services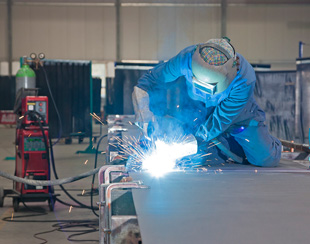 Cranes
We specialise in the design and manufacture of overhead travelling cranes, gantry cranes, monorail cranes, and jib cranes
Explosion Proof Cranes
As a STAHL CraneSystems certified partner we provide a full range of explosion proof hoists, winches and components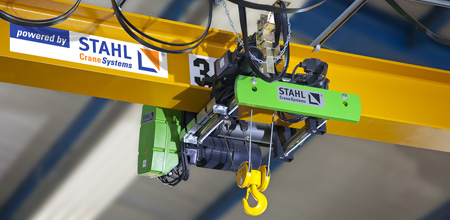 STAHL Hoists
We stock an extensive range of STAHL CraneSystems chain hoists and wire rope hoists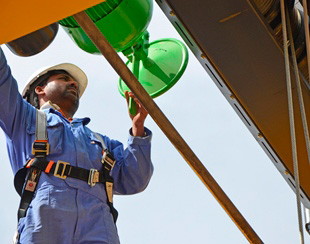 24/7 Emergency Breakdown Service
We have a fleet of fully equipped service vehicles and an experienced team of technicians available 24/7 for urgent repairs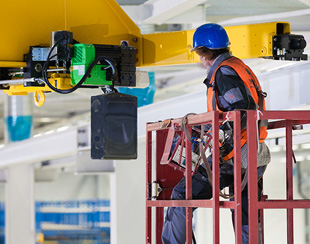 Lifting & Rigging Inspection & Testing
Our experienced technicians can provide testing and certification for all types of equipment On site or In House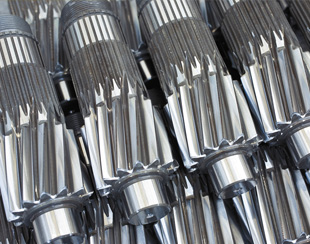 Spare Parts
We offer a range of hoists and crane components, spares, storm brakes and wire ropes from all manufacturers including STAHL
About Us
SLS Cranes specialises in the design, manufacture, and supply of single/double girder cranes, jib cranes, gantry cranes, portable/semi-portable cranes, monorail cranes, and STAHL hoists and crane components.
As the certified partner for STAHL Crane Systems in Western Australia we provide the widest range of STAHL cranes, hoists and components.
We also service cranes and hoists, and offer routine maintenance and inspection/overhaul services, with technicians available around the clock.
Our fabrication division has been involved in major mining projects in Western Australia for over 25 years, including the fabrication of eccentric carts.