Lifting & Rigging Services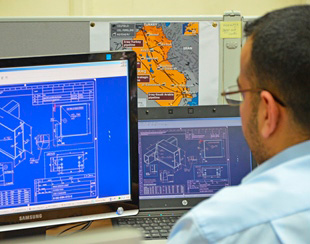 Testing and Certification
We provide testing and certification for all types of equipment On site or In House. Our testing facility is equipped with a 150T horizontal test bed and 5T vertical test bed, both fitted with NATA calibrated load cells.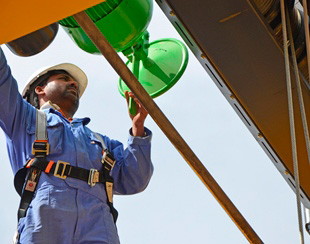 Equipment Repairs
We repair all types of equipment. Damaged equipment is inspected, repaired, tested and tagged by our NATA endorsed expertly trained technicians.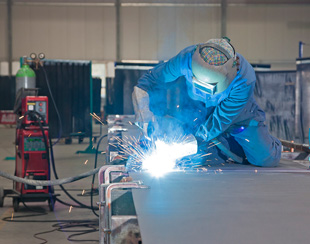 Manufacture & Fabrication
We custom design and manufacture all types of lifting, rigging & lashing equipment, lifting & transport frames, forklift attachments, beams etc. We provide coded welding and fabricate strictly to engineered drawings of which we have a large catalogue for many specialised items.